Our R&D programme focuses on the development and improvement of essential components important for functional industrial technology: membranes with further links to devices up to their technological applications.
MEGA is a leading producer of RALEX® ion-exchange heterogeneous membranes. MemBrain is devoted to the development and improvement of RALEX® membranes and membranes for gas separation.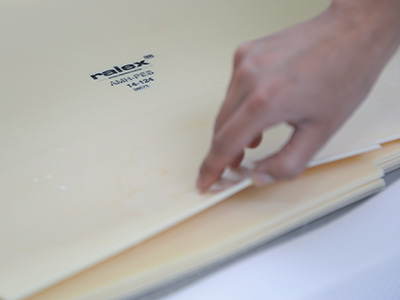 The heart of the electrodialysis process is the module (electrodialyser). MemBrain performs R&D tests (electrodialysis, bipolar electrodialysis, electrodialysis metathesis) on laboratory and pilot modules. MEGA is the manufacturer of industrial modules.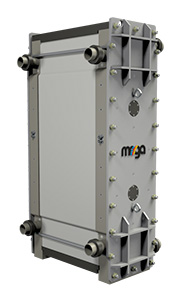 The modules are used to assemble complete electrodialysis and electrodeionezation units from laboratory to large-industrial-scale units. As a result, our innovative technologies are beneficial in many different industries.