For industrial partners, we organize specialized courses and seminars and present our research and development results. We also support collaboration with students and extend their awareness of membrane processes.
In the field of education, we cooperate with Czech Membrane Platform. Our strategic and long-term interest is to support actively students, postgraduates and university graduates and involve them in resolving our own programme and project activities. We also promote cooperation with foreign students through our foreign contacts within involvement into the programmes of scientific cadre mobility. We have a specific position prepared for young scientists, so-called "post-doc." We support the best theses and even award them financially. Practical training, excursions and temporary jobs are organized in cooperation with study departments and secretariats of partner universities or directly with leaders of individual institutions, departments and faculties. The support for theses and dissertations is organized directly with teachers or supervisors of student projects.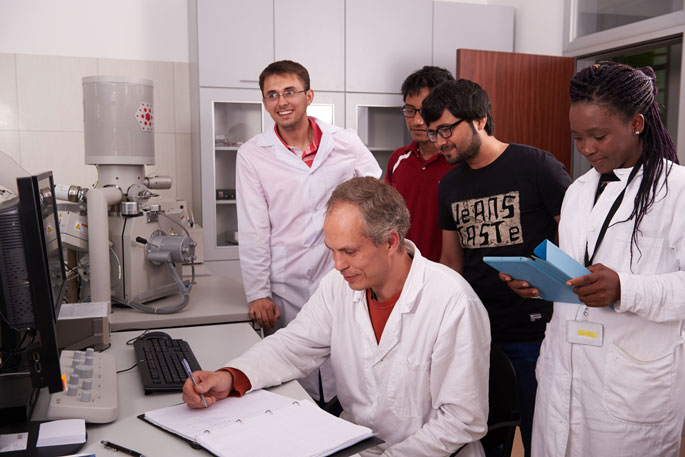 Students and graduates can find employment in these areas:
Laboratory of membrane processes
Mathematical modelling of processes and technologies
Research projects and grants
Separation materials and membranes
Membrane modules and devices
Membrane processes and technologies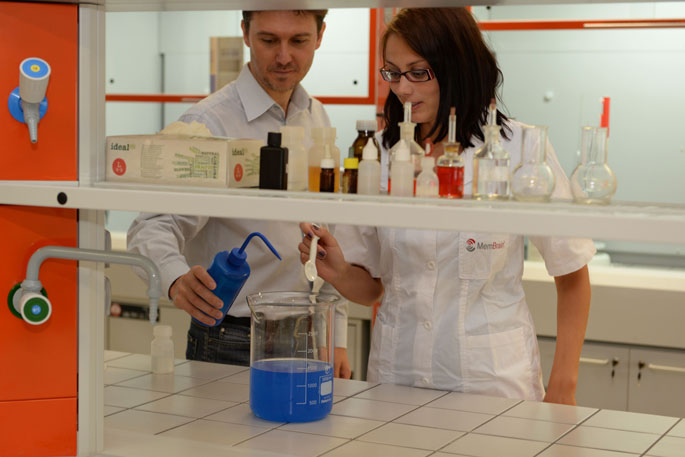 We help association of experts and major institutions focused on research, development, implementation and use of membrane operations in technology processes in a wide range of production branches. Interconnection of these individuals and institutions will allow their mutual professional cooperation, based on perfect knowledge on the domestic, European and world levels. Accelerated implementation of research results in the application sphere through industrial partners is the driving force of development in this field and all related areas.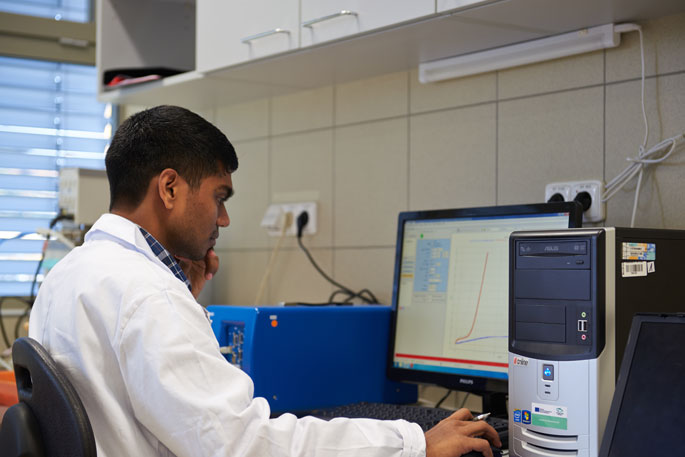 Much attention is paid to supporting education and promotion of this field, both on the national and international level. Cooperation on the European level with the partner organization of EMH (European Membrane House) within activities of ERA (European Research Area) ensures contacts and cooperation, providing access to involvement of Czech entities in international research, development and education projects. Our participation in international conferences and workshops also leads to worldwide presentation of results of expert and popularization activities.
Photo gallery